Medemblik
Hollands top venue for hosting the 2019 Mustoskiff World Championships.
Sailing at the IJsselmeer
Great facilities on and offshore
Places to camp at the venue, holiday houses and hotels around
History
Medemblik West Friesland's oldest city.
Lying amidst peace and quiet and expansiveness is Medemblik, the oldest city in West Friesland. The Regatta Centre and Water Sports  Museum, where national and international sailing compe-titions are organized, add international allure to the town.
Historical and modern In the centre you will find modern and historical hand in hand. Beautiful yachts and historical ships from the brown fleet tie up in the modern harbours of the historical inner city. Sitting on one of the terraces you can enjoy all that hustle and bustle on the wa-ter while you savour a delicious drink.
Museums and castle The city has many museums; Castle Radbout, which dates back to the 13th century, occupies a prominent position. At the Ba-king Museum the most delicious delicacies are baked traditio-nally and at the Steam Mill you can learn everything about the evolution of the steam machine. Medemblik is also a stop for the Hoorn-Medemblik steam tram.
Those looking for peace and quiet can mount their bikes with a VVV cycle route in hand and make a trip over dikes, through old ribbon settlements and along traditional farmhouses. From the top of the dike you can look out across the endless IJsselmeer.
Hosted by KZRV Hollandia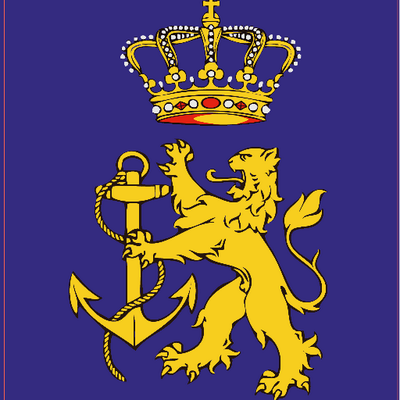 KZ & RV Hollandia was founded in 1882 and has 137 years race management experience and over the years Hollandia hosted many many world championships and other large events like Delta LLoyd regatta. Last year largest event was the 29er worlds. Over 200 skiffs spread over three different courses.
IJsselmeer
Lots of sailors over the world have been racing on the IJssemeer at Medemblik. The IJsselmeer used to be an inland tidal sea called the Zuiderzee until it was dammed in 1932. No salt water left since then. Flat water in a south westerly wind and steep waves in a notherly makes the IJsselmeer sometimes hard to sail but generally the IJsselmeer is splendit sailingwater and exellent for racing the Mustoskiff.
Places to stay
The medemblik regatta centre has a low cost campsite on the premesis to be booked at the harbour office.
http://www.regattacenter.com/

holliday houses zuiderzee (1km)
http://www.bungalowparkzuiderzee.nl/
holliday houses de vlietlanden
http://www.vlietlanden.nl/
arado camping & lodge
http://www.arado.nl/
holiday houses de grootevliet
recreatiepark 'de groote vliet"
http://www.recreatieparkdegrootevliet.nl/en/rent.html
for more accomodation have a look at;
http://www.vvvhartvannoordholland.nl/nl/overnachten